Merry Christmas Donald: Despite Disappointing December Job Gains, You're Inheriting a Very Strong Job Market
Based on new and total job openings data generated from LinkUp's job search engine, we are forecasting a net gain of 125,000 for Friday's jobs report for December.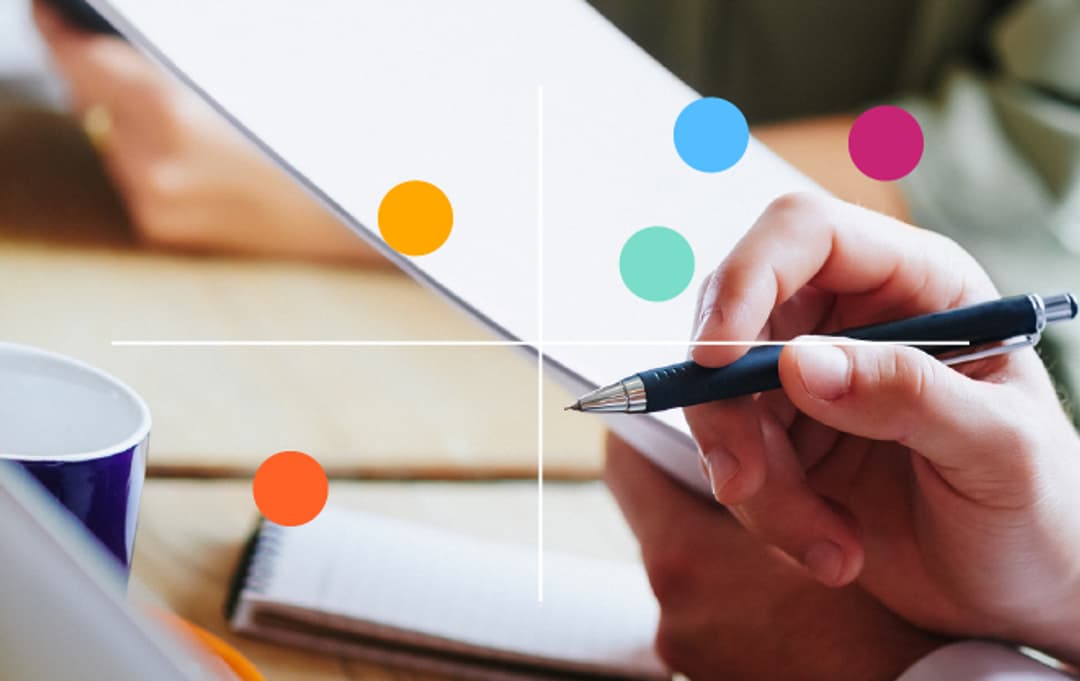 Based on new and total job listing data generated from LinkUp's job search engine, which includes more than 3 million job openings indexed exclusively each day from approximately 30,000 company websites, we are forecasting a net gain of 125,000 for Friday's jobs report for December.
Our forecast, quite a bit below consensus estimates, stems from the rather sharp decline in new and total job openings we saw in November which would indicate more muted job gains in December. Further evidence of a somewhat disappointing NFP number on Friday is contained in LinkUp's jobs duration data which shows a continued decline since its peak in August in the number of jobs filled in less than 30 days.
Those declines pushed overall job duration up to 47 days in December.
But as we've highlighted in the past, a rising duration number can be indicative of a labor market that is cooling off and/or an environment in which employers are finding it harder and harder to find applicants to fill job openings. In this case, we suspect that both are true. Hiring does tend to slow down in December (non-farm payrolls in December have declined an average of 30% from November for the past 3 years), and we have been in a Full-Employment environment since early Q2 which means that filling positions is getting harder and harder for companies.
And while we expect a below-consensus NFP report Friday, there is no mistaking the fact that we remain in a very, very strong labor market. New and total job listings in LinkUp's search engine rose 6% and 1% respectively in December which should result in strong job gains in January and perhaps the entire first quarter.
So Merry Christmas, Donald. You will be inheriting an incredibly strong, robust labor market that shows no sign whatsoever of slowing down. I can't wait to read your tweets in the next few months taking all the credit for what should be a series of strong jobs reports in your nascent administration.
Insights

:
Related insights and resources
Stay Informed

:
Get monthly job market insights delivered right to your inbox.
Thank you for your message!
The LinkUp team will be in touch shortly.