November NFP Should Be Decent But December Looks Grim
Dec. 02, 2015
Source: Toby Dayton, LinkUp CEO
Admittedly still reeling from such a colossal miss last month, it's a bit tough to jump back in for our November NFP forecast.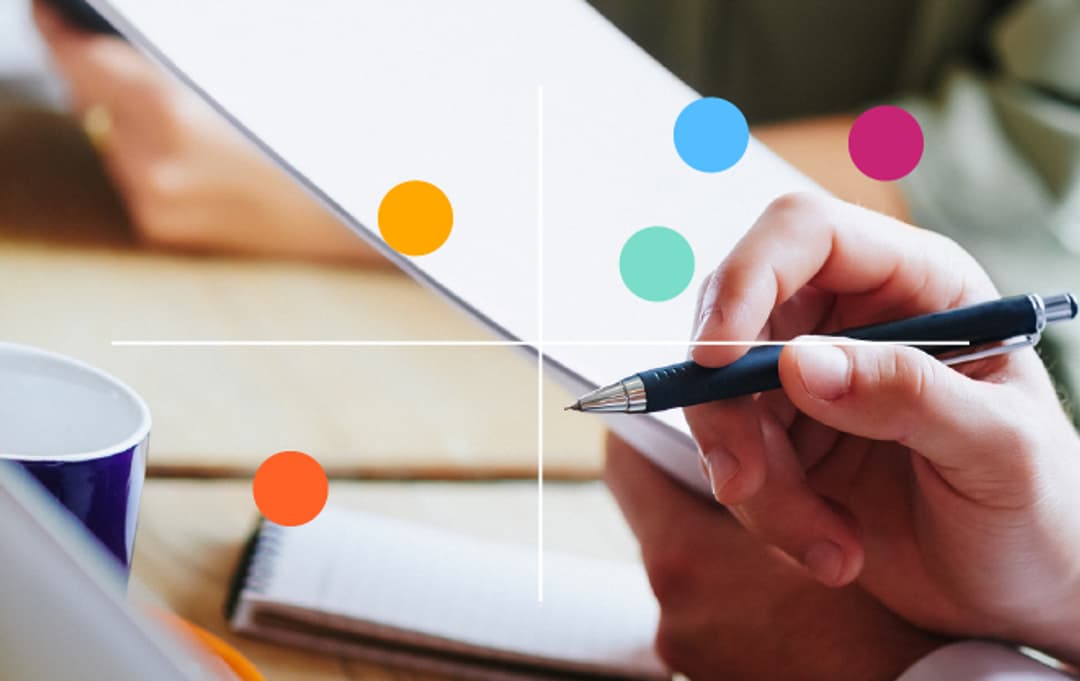 Admittedly still reeling from such a colossal miss last month, it's a bit tough to jump back in for our November NFP forecast. For certain, some level of solace can be found in the fact that not a single economist surveyed by Bloomberg predicted job gains higher than 250,000 in October. In fact, the general mood for October was quite pessimistic with an average estimate among economists surveyed by Bloomberg of just under 185,000, well below monthly average job gains in 2015. But without a doubt, the magnitude of the miss last month still stings.
It was, to say the least, a sobering month, one that broke a nice streak of strong forecasts from August and September.
The only other piece of evidence I'd offer in my defense is that other than a surprising gain of 271,000 jobs, October's Employment Situation was rather banal. Highlights included the following statements from Bureau of Labor Statistics:
"Total nonfarm payroll employment increased by 271,000 in October, and the unemployment rate was essentially unchanged at 5.0 percent…"
"Both the unemployment rate (5.0 percent) and the number of unemployed persons (7.9 million) were essentially unchanged in October…"
"Among the major worker groups, the unemployment rates for adult men (4.7 percent), adult women (4.5 percent), teenagers (15.9 percent), whites (4.4 percent), blacks (9.2 percent), Asians (3.5 percent), and Hispanics (6.3 percent) showed little or no change in October."
"The number of long-term unemployed (those jobless for 27 weeks or more) was essentially unchanged at 2.1 million in October and has shown little change since June."
"The civilian labor force participation rate was unchanged at 62.4 percent in October, following a decline of 0.2 percentage point in September. The employment-population ratio, at 59.3 percent, changed little in October and has shown little movement over the past year."
"Among the marginally attached, there were 665,000 discouraged workers in October, little changed from a year earlier."
"The average workweek for all employees on private nonfarm payrolls remained [i.e. unchanged] at 34.5 hours in October."
Given the accelerated, largely seasonal hiring that usually occurs in October, combined with the steep declines in job openings on LinkUp in Q3 (see chart below), I would not be surprised at all if BLS revises October's jobs number downward in November and/or December's employment report(s).
The pessimism stemming from weakening labor demand evidenced in Q3 has migrated into panic-territory in November as new job listings on LinkUp fell off a cliff, declining 31% from October. Total job listings fell 9%, and perhaps most alarmingly, every single state showed a drop in new and total job openings.
Unfortunately, jobs by category showed similarly dismal numbers.
With a .3% uptick in a blended average of new and total job openings on LinkUp in October, we are forecasting a net gain of 275,000 jobs in November, essentially unchanged from October. As a bit of a cautionary, defensive measure, I'd also say that if October is revised downward this month or next, November's job gains will come in roughly 5,000 higher than wherever October ends up.
Based on the horrific declines in job listings on LinkUp in November, our preliminary forecast for December's non-farm payroll (NFP) number is a net gain of just 125,000 jobs. Our December forecast will be updated when we get the pairing of NOV/DEC jobs numbers from our paired-month methodology, but at this point, 2015 looks like it will end on a pretty sour note.
If our forecasts for November and December are somewhat in the ballpark, individually or in the aggregate, the 4th quarter will have seen a net gain of 670,000 jobs – a 30% increase from Q3 but down 31% from Q4 last year.
Furthermore, assuming again that our forecasts are in the ballpark, it is safe to assume both that the Fed will indeed raise rates in December and they will be unfairly eviscerated by Fed-haters in January when the December jobs numbers come in below consensus estimates. I say unfairly because 1) signs of a weakening labor market have been evident since July and 2) the Fed has done a miraculous job since 2008 in saving the U.S. from a depression.
Remember this chart?
That's the hole that the Fed dug us out of, single-handedly. Forecasts during the abysmal depths of the Great Recession anticipated that the labor market would not fully recover all the lost jobs until 2016/2017. As a direct result of the Fed's policies, and in spite of every single obstacle that the crazies in congress could throw on the road to recovery, job gains have paced both ahead of forecast and ahead of population growth.
The total number of employed people in the U.S. rose from 129.7 million in 2010 to 142.6 million today, an increase of 12.9 million employed people or 10%. During that same period, the employment population rose from 221.7 million to 240.5 million, an increase of 18.8 million people or 8.5%. So while the labor market is clearly showing signs of slowing down, a fact that will result in volatile jobs numbers in the coming months, the long-term trend has been slow but steady monthly job gains that have paced ahead of expectations.
Let's hope that continues to be the trend in 2016 and maybe, just maybe, the crazies in Congress might decide it would be worthwhile leveraging some legislative and fiscal tools to help grow jobs and strengthen the economy.
Wouldn't that be a nice change from the past 7 years?
Insights

:
Related insights and resources
Stay Informed

:
Get monthly job market insights delivered right to your inbox.
Thank you for your message!
The LinkUp team will be in touch shortly.