Paris, Beirut and beyond: Our thoughts are with you
Our hearts are with the friends and family of the victims.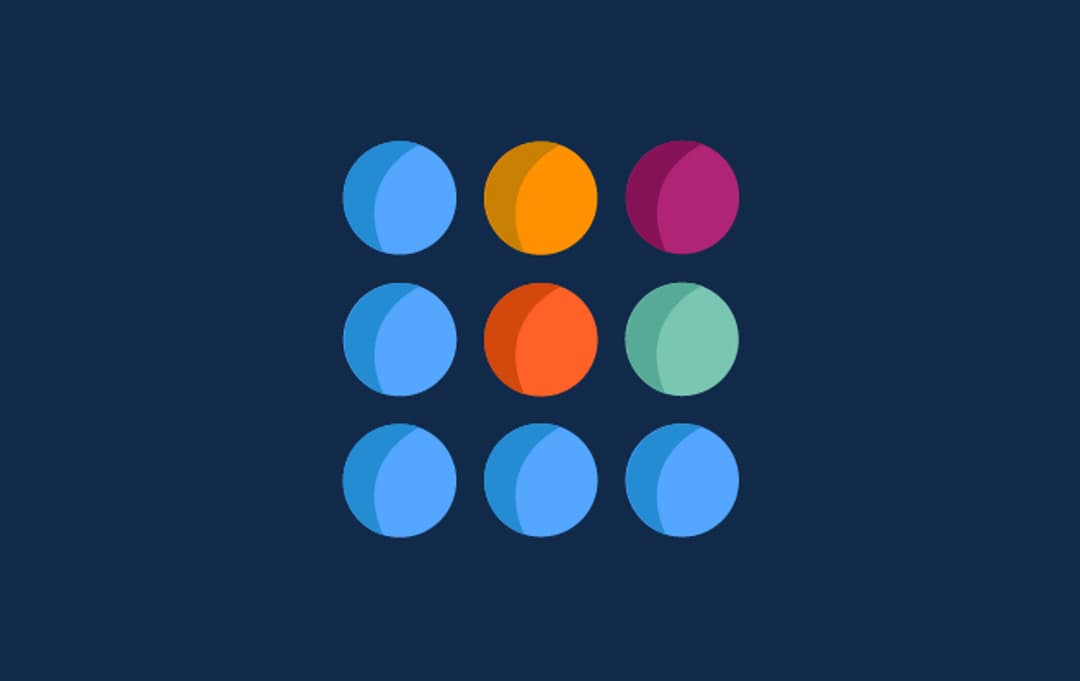 It seemed like a typical Friday afternoon. Most people were powering through the last couple hours of the day while anticipating the possibilities of the weekend. Then the news hit about Paris and time suddenly stood still.
The acts of senseless violence left us stunned and speechless. While the events in Paris can feel light-years away from our office here in Minneapolis, the shock felt all too familiar. It was not so long ago that our entire country was reeling from the tragedy of 9/11.
Terrorism is too close for comfort no matter where you live. Shortly after we learned about the Paris attacks, another news story emerged: a double suicide bombing in Beirut, Lebanon. While this area is more volatile than Paris, it was the city's worst attack in over two decades. Terrorism is a constant and moving threat and we sincerely appreciate all of the service members, law enforcement and first responders who keep us safe at home and overseas.
For LinkUp's blog posts we like considering current events and how they relate to our industry, but there are times when there just isn't an appropriate post. This is one of those cases. We simply want to acknowledge the tragedy and offer our heartfelt support.
Our sympathies go out to the victims in France, Beirut and beyond. Our hearts are with the friends and family of the victims, who undoubtedly will struggle to move forward. We hope for swift justice and ultimately peace.
Insights

:
Related insights and resources
Stay Informed

:
Get monthly job market insights delivered right to your inbox.
Thank you for your message!
The LinkUp team will be in touch shortly.