NVIDIA jobs jump too
Investors are closely watching, and noticed Nvidia (NVDA) stock jump yesterday, outperforming competitors. A signal that optimism is returning to the chip market.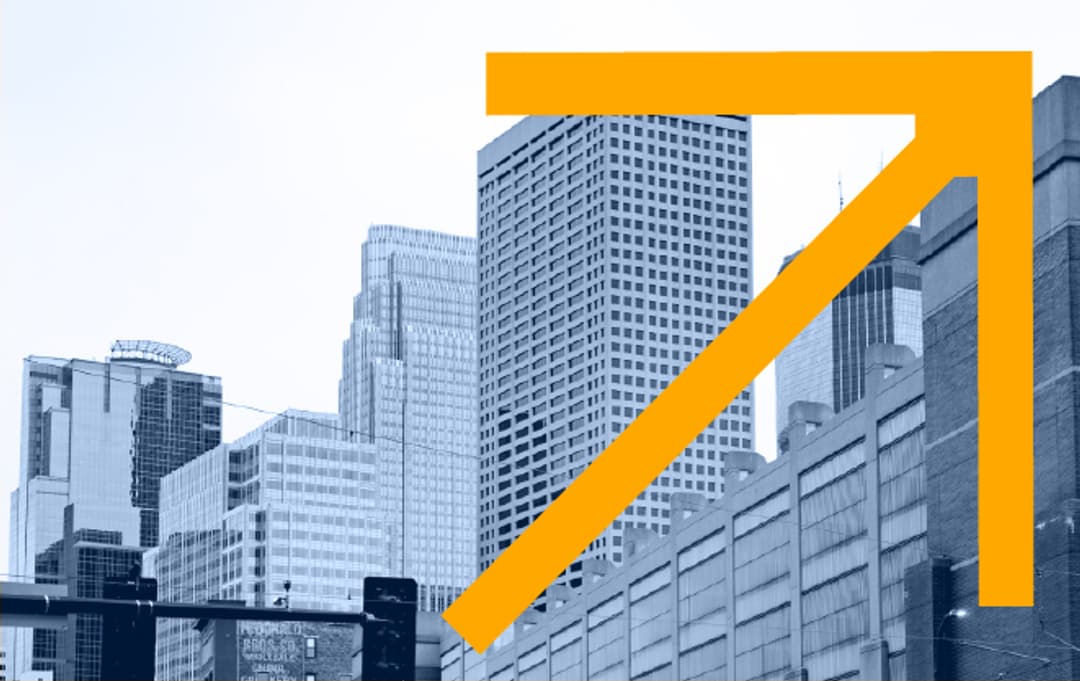 While there may have been no company-specific news per say yesterday, it is no secret that Nvidia is "gearing up to go full stack" as they continue their metaverse efforts, aggressively closing the gap on photorealistic experiences, with a focus on expanding access. As we looked into job listing data for the company, we saw a recent boom in listings, as they double-down on tech positions.

A few quick highlights we're seeing in our job market data on Nvidia, from January through April of this year:
– Share price was down 37%
– Total active job postings were up 58%
– Computer and Mathematic occupation openings increased 65%
– Computer and Mathematic job listings make up 75% of the company's open positions right now
The job market data in this post was discovered and graphed via our LinkUp Insights powered by Exabel. The easy-to-access platform makes our valuable dataset available to data seekers of all types. Contact us for more info and access.
Insights

:
Related insights and resources
Stay Informed

:
Get monthly job market insights delivered right to your inbox.
Thank you for your message!
The LinkUp team will be in touch shortly.