Support staff hiring increases faster than teachers in 2018
"It takes a village" is a saying uttered by parents frequently, because they know it takes far more than just mom and dad to raise a child.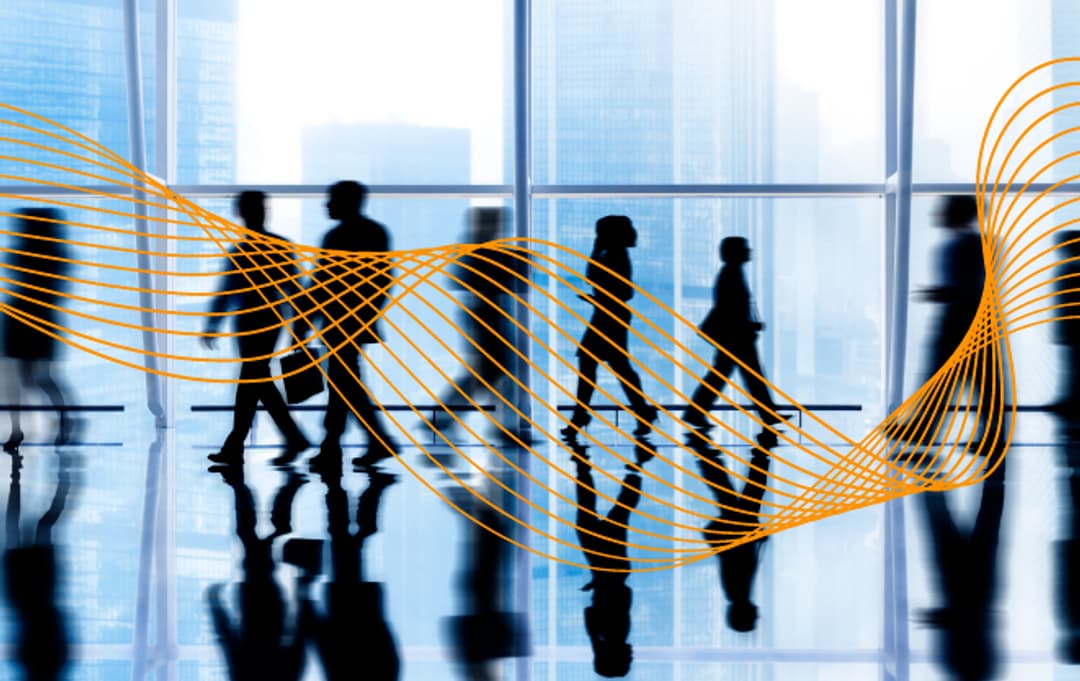 "It takes a village" is a remark said by parents frequently, because they know it takes far more than just mom and dad to raise a child. It takes the help of family, friends, neighbors and more to help a child grow up in a positive, productive manner.
The same is true of a child's education.
When you think about schools, teachers immediately come to mind. They are the amazing leaders in your child's education, and while they steer the ship, there's an entire crew at the ready to ensure that ship stays on course.
From the janitors and cafeteria workers to technology aids and library staff, there are many people who contribute to your child's day at school. Some may influence their education directly, while others provide essential services to ensure a safe environment and enjoyable experience.
It's all of these people working together who make school days possible. In fact, in many public schools, about half of employees are teachers and the others are in support positions of some kind.
"School staffing has increased by nearly 400 percent since 1950, adding non-teaching personnel to districts across the country. As a result, the balance of the teacher-to-staff ratio in America's schools has shifted from more than 2-to-1 in 1950 to 3-to-2 in 1970 and now down to 1-to-1 in 2010," notes a MacIver Institute article.
How is this impacting today's job marketplace? The LinkUp data team analyzed the job market data on teaching support job openings between August 2017 to August 2018. Teaching job openings in general grew 6 percent over last August, therefore anything above 6 percent would indicate that job title is increasing faster than the industry overall.
As you can see, job openings for titles such as Tutor, Assistant, Aide and Substitute are all increasing much faster than the teaching industry average. Paraprofessional job openings are just slightly higher than industry average. And while part-time positions are below average, this could simply be due to higher demand for full-time roles.
While the hiring numbers are up, some people critique the funding that goes toward these additional positions as excessive. We certainly aren't experts in educational research, but there are numerous studies that find the positive influence of various support staff on a child's education.
Just one example is the study "Teaching Assistants and Nonteaching Staff: Do They Improve Student Outcomes?" from the National Center for Analysis of Longitudinal Data in Education Research. The study states: "We find clear evidence that teacher assistants have positive effects on student test scores in reading, with the positive effects being statistically significant not only for the full sample, but also for the racial subsamples and the subsamples of schools defined by poverty status."
As students across the country head back to school, make sure to thank their teachers, but don't stop there. Thank the cafeteria worker who makes sure a hungry belly doesn't distract your child's learning. Thank the janitor who makes sure a messy room doesn't inhibit tomorrow's lessons. Thank the bus driver who gets your kids to school safely and on time.
You get the picture. It takes a village.
Insights

:
Related insights and resources
Job Market Diversification Correlates with Productivity, Education Levels, and Real Estate Activity

Read full article
Stay Informed

:
Get monthly job market insights delivered right to your inbox.
Thank you for your message!
The LinkUp team will be in touch shortly.