For sale by (Z)owner: Zillow shuts down ibuying business, lays off workers
The housing market continues its wild ride with the latest news of trouble for ubiquitous online real estate marketplace, Zillow.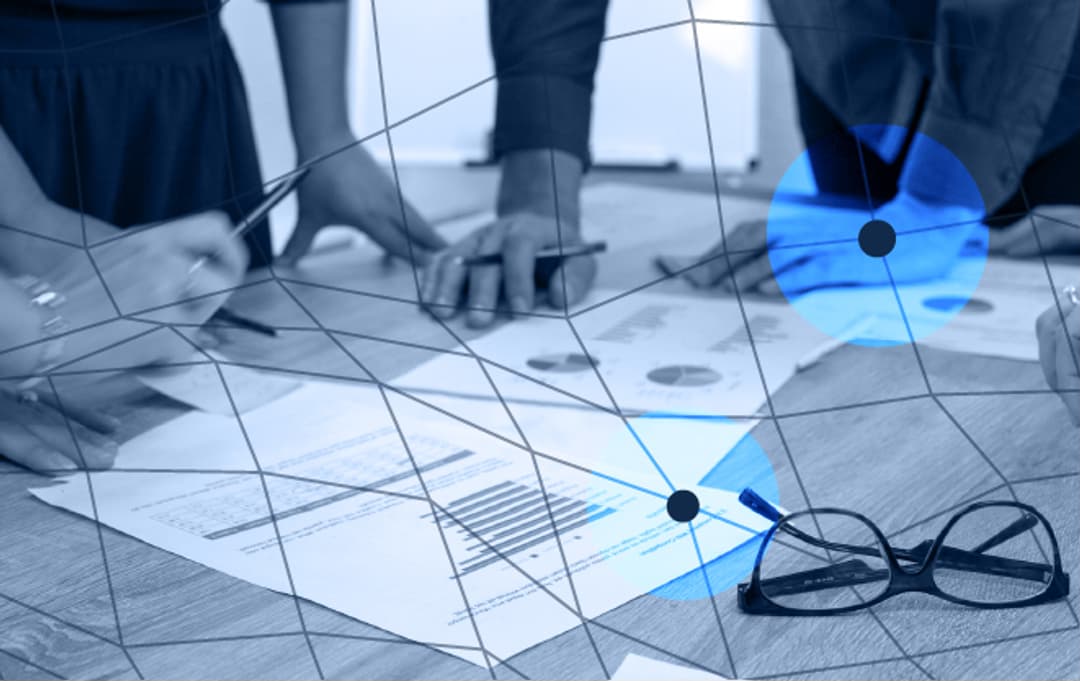 Zillow recently announced the shutdown of its ibuying segment. Zillow abruptly halted the program in mid-October with the announcement it would not contract to buy any more homes in 2021 in order to work through the backlog of homes it has already purchased. Zillow's ibuying program seems to have had its share of problems since it's kickoff in 2019, including lack of due diligence, longer holding periods, and suspect performance in some markets from their heavily relied upon algorithm. These issues have brought to light questions on whether the company's woes are a leading indicator of what is to come for other ibuyers, and the housing market in general.

To glean insight into these questions, we will perform an analysis using LinkUp job data. Starting with Zillow's jobs, we can see that active job listings fell from 390 to 253 during the period of September 4th to October 31st, representing a 35% decrease.
This sharp decrease in Zillow's job listings was clearly an indication of trouble around the corner, as news hit on November 2nd that Zillow would lay off 25% of its workforce. This begs the question, are other ibuyers showing the same signs?
Turning to others in the space, we see Seattle-based real estate brokerage Redfin's job listings have remained steady, taking just a small dip at the beginning of the year. This seems to indicate, at least from a labor demand perspective, that nothing is changing here.
OpenDoor's labor demand, however, tells a vastly different story. The San Francisco company is largely credited with pioneering the ibuying market, allowing homeowners to avoid lengthy bidding, sales and closing processes and unload their homes quickly online for cash. Their jobs listings have been surging for the last year, signaling they are seeing growth.
Depending on how you feel about the ibuying process in general, there could be some opportunities with the above companies. At the time of writing, shares are all down on the heels of the Zillow news.
As for what this means for the rest of the housing market, it's difficult to foresee Zillow's difficulties being the reason for any large scale slowdown. While Zillow was a large buyer, and has now almost instantly become a large seller, that is likely not enough to outweigh the massive demand in the market. Especially when coupled with the fact that real estate tech startup Offerpad has just gone public via SPAC merger, giving them a potential injection of capital "to accelerate its growth to capture more" of the market. Offerpad currently operates in over 900 cities and towns across the country and plans to expand nationwide.
So far, other ibuyer's don't seem to be showing the same signs of distress witnessed with Zillow — instead others appear to be gearing up for growth. Whether, like Zillow, they are ultimately headed for a sudden change in trajectory remains to be seen. But, just like the housing market overall, this is a story we'll continue to watch closely.
If you're interested in learning more about our job market data and how it can predict potential changes in the stock market, schedule a demo today.
Insights

:
Related insights and resources
Stay Informed

:
Get monthly job market insights delivered right to your inbox.
Thank you for your message!
The LinkUp team will be in touch shortly.