Getwork DNA Will Forever Be Embedded in LinkUp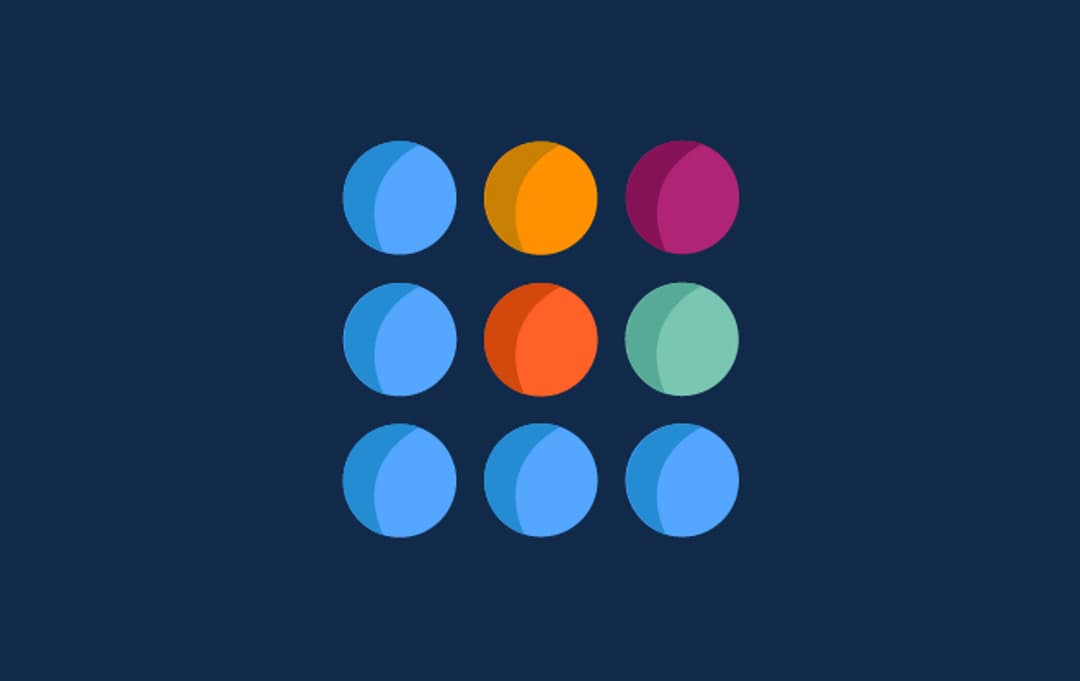 During that conversation, Kirk discussed, among a variety of compelling discussion threads, the importance of his background in fundamental research and observed that the rapidly growing alternative data industry can be seen as the next evolutionary step logically following the deep, and at the time highly unique, primary research that marked his early years on Wall Street.
"There are two things that came out of the training in those days of cutting teeth doing [research] calls. One is a deep understanding of how all these businesses and supply chains truly work, the circadian rhythms of lead times and build schedules and how [for example] a semi-conductor cycle looks and feels, all that domain knowledge that frankly makes using data in a responsible and facile way feasible. It is imperative to understand context in order to put context into data to make it predictive.
The second part is learning about compliance and the importance of collecting data the right way and doing the right things….compliance [needs to be] at the forefront….doing things the right way, how to build the right business to collect and synthesize and transform insight in an appropriate and compliant way. That's a hugely valuable component of [a data business]. Once you have the right machine built, you can scale it the right way.
Those are the two things, domain knowledge and really understanding how to build businesses in the right way, that allow for really good, rich and scaled collection."
It is that same storyline, precisely, that has underpinned LinkUp's transformation over the past two decades. Since our founding in 2001 as a multi-media recruitment advertising business (JobDig) that became one of the earliest pay-per-click job search engines (spun out last year as Getwork), we are now the leading provider of job market data to corporations and financial institutions (LinkUp). Our leadership position in the alternative data industry would not be possible without the deep domain knowledge in human capital management and talent acquisition that we amassed over all those years.
And along the way, we were relentless in developing our sustainable competitive advantage as the highest quality provider in the markets we served – always building our business the right way and serving all of our stakeholders the best way possible. And in that regard, we could not imagine a better home for Getwork than Adzuna – a fantastic, innovative company that not only adheres to the same quality standards that have defined our business for over twenty years, but shares the same philosophy, principles, and values about building a business the right way. We couldn't be more excited and optimistic about the future of Getwork as part of Adzuna's global team and we look forward to watching their continued growth and success as a combined company.
We're equally as excited, with the sale of Getwork, to be in a position to focus entirely on our employment data business. LinkUp has experienced tremendous growth over the years, and we are only just beginning to scratch the surface of the opportunities that lie ahead. And as we start the next chapter of the company's evolution as a stand-alone, pure-play data company, we'll continue to leverage and benefit from the invaluable domain knowledge we've obtained through our recruitment advertising business for the past twenty years. That will always be among LinkUp's most essential DNA.
Insights

:
Related insights and resources
Stay Informed

:
Get monthly job market insights delivered right to your inbox.
Thank you for your message!
The LinkUp team will be in touch shortly.