Job data highlights from a historic month [March 2020 Recap]
We examine our job market data each month to discover trends worth sharing. March 2020 was like nothing we've seen before. Here are some highlights from this truly historic month: COVID-19 + our jobs data The crisis hit hard in …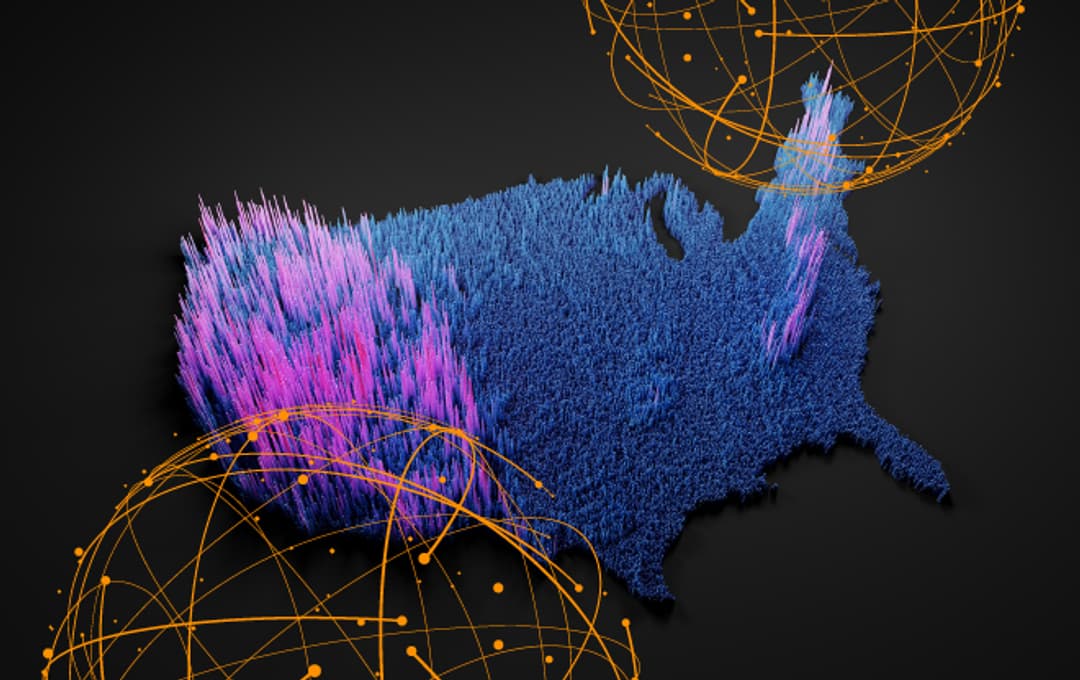 We examine our job market data each month to discover trends worth sharing. March 2020 was like nothing we've seen before. Here are some highlights from this truly historic month:
COVID-19 + our jobs data
The crisis hit hard in mid-March. As much of the country retreated to the safety of their homes, job listings started to recede as well. Last month, nationwide job listings fell 6.3% and deleted job listings increased by 22%. We anticipate even greater decline for April, which will see the full impact of state stay-at-home orders for an entire month.
The role of alternative data now
In the absence of reliable medical data on coronavirus, the world and Wall Street are turning to alternative data to understand its impact the economy. LinkUp's jobs data provides timely insights as we attempt to find a new normal, and rearrange our industries, companies, and collective future.
Our jobs data was recently highlighted in this Eagle Alpha webinar, and featured in recent COVID reports. We are eager for our unique dataset to illuminate early signs of economic recovery when employers do begin to hire again.
So who's hiring?
We took a look at our data to see which companies currently have the most job openings and which are seeing the greatest hiring growth. Companies doing the most hiring in March: Consumer Staples Retail.
Health Care and Transportation also featured prominently among those employers with the most job openings and growth. We looked into a handful of individual companies seeing upward trends in hiring. You can learn more on the blog.
Get more with LinkUp's jobs data
Interested in the job market data behind this newsletter? LinkUp has a variety of data solutions available. We'd love to discuss your interests and needs.
Insights

:
Related insights and resources
November 2021 Jobs Recap: a substantial slowdown with far fewer job listings

Read full article
Stay Informed

:
Get monthly job market insights delivered right to your inbox.
Thank you for your message!
The LinkUp team will be in touch shortly.