Just released: Insights from our Q1 2021 Economic Indicators Report
LinkUp's job listing data provides a unique view into the state of the US economy.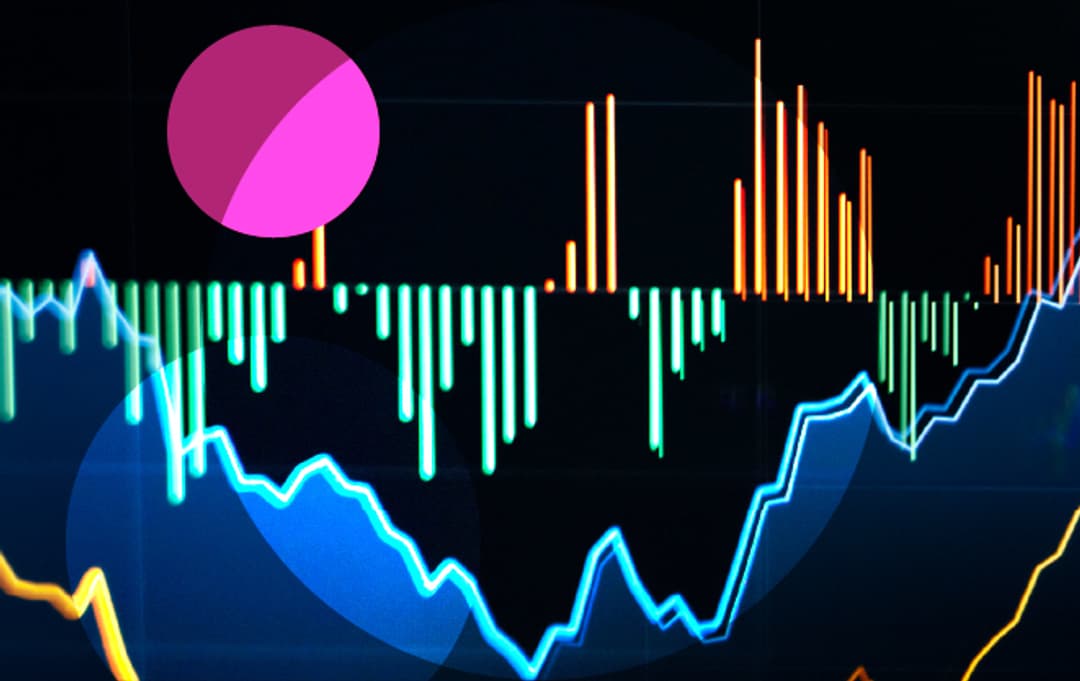 As we continue to watch the labor market's impressive upward climb in the wake of last year's COVID cliff, LinkUp's job listing data provides a unique view into the state of the US economy. In the most recent edition of our quarterly Economic Indicators Report, we see a job market that has surpassed its pre-pandemic numbers. The first quarter of 2021 saw an increase in active job listings and other signs of continued positive growth.
Overall, total active job listings increased more than 12% in Q1 of 2021, marking three consecutive quarters of growth. At the state level, 96% of states saw job increases over the quarter, with 85% of states seeing an increase of 10% or greater.
Jobs appear to have freshened up over the quarter. Both created and deleted job listings were high, up 16.33% and 14.26% respectively. Job duration was down 8.97% in Q1, after being up almost 20% in Q4 2020.
Job demand volatility (the speed at which hiring increased or decreased over the quarter) has also gone up in Q1. This increase in volatility is unsurprising though, given the increase in active jobs we have recently observed, along with the substantial increase in the amount of created jobs.
Examining jobs by occupation, we see some interesting positive movement as well. Looking at the industry list sorted by active jobs, the Transportation industry's share of jobs is down, while Architecture is up. Business and Financial Occupations are up a very strong 42%, which is 2x as much as last quarter, and we thought that growth was impressive! Protective Services and Educational Occupations are both increasing in demand after recent declines.
To see additional Q1 data and graphs, download our Economic Indicators Report now. And if you'd like to know more about the data behind this report, please contact us.
Insights

:
Related insights and resources