It's Deja Vu All Over Again. When Can We Get Back To Planet Earth?
Oct. 01, 2015
Source: Toby Dayton, LinkUp CEO
Exactly 2 years ago to the day, amidst my Breaking Bad binge-fest, I wrote the following as the lead-in to our September jobs nonfarm payroll forecast…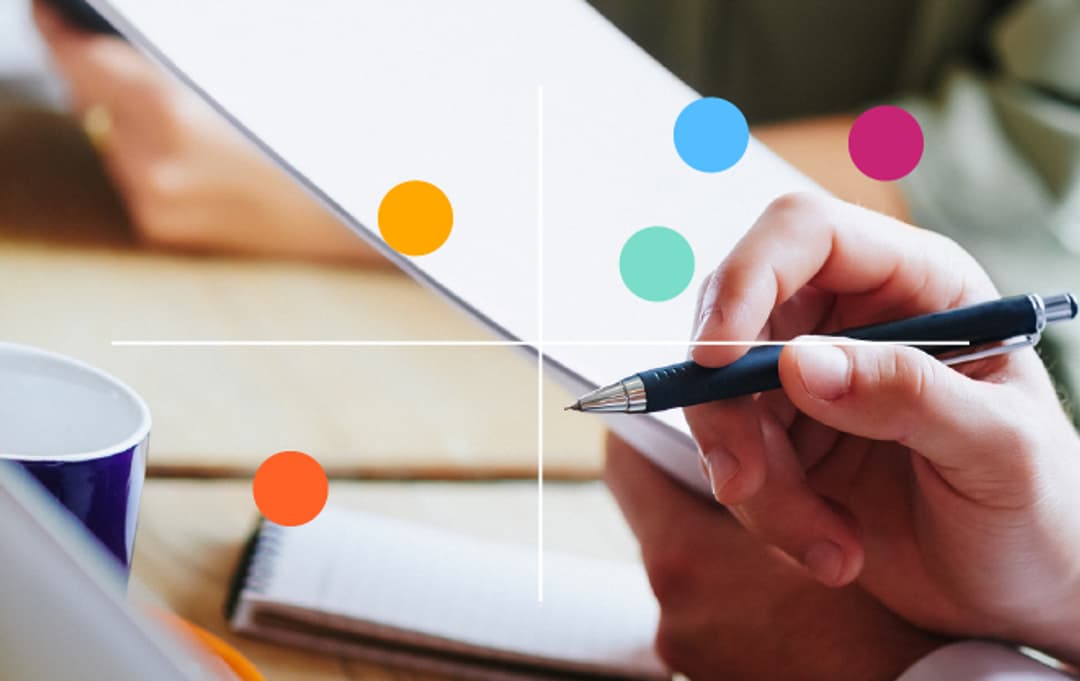 Exactly 2 years ago to the day, amidst my Breaking Bad binge-fest, I wrote the following as the lead-in to our September jobs forecast…
Like Walter White's descent into apocalyptic madness, it is hard to imagine that things could get any more lunatic, dysfunctional, or destructive in Washington these days. The crazies in the House, under the leadership of Ted Cruz, aka Heisenberg, have taken over the asylum and are hell-bent on dragging the country along on their suicidal death wish. And the worst part of the insanity that characterizes the Republican party these days is the fact that their utterly anti-democratic, anarchic obstinance could not only destroy an already fragile economic recovery in the U.S., but also stop dead in its tracks a nascent global recovery.
Given the events of the past few months, and particularly in the past few weeks, it turns out that things in the asylum have, in fact, gotten much, much worse. Ted Cruz is now running for President, the crazies have eliminated John Boehner (the least demented among the deranged), and once again, the inmates in the psych ward are threatening to shut down the government despite the fact that 60% of Americans insist that any budget deal must include funding for Planned Parenthood.
Far worse than Christopher Walken in Annie Hall, who confesses to Woody Allen that he often has an impulse while driving at night to turn the car into the oncoming traffic – "I can anticipate the explosion, the shattering glass, the flames, rising out of the flowing gasoline…" – the terrifying lunatics that today constitute the Republican party are determined, one way or another, to decimate the U.S. economy by holding it hostage for their own political agenda.
And just like October of 2013, we are teetering once again on the brink of recession as a weakening U.S. economy is increasingly unable to remain immune to a seriously sick global economy. Over the past few months, economic indicators have turned from decent to perfectly mixed to slightly negative. Unfortunately, tomorrow's jobs numbers are going to be far worse than expected, pushing things even further into the decidedly negative category.
Based on steep declines in new and total job openings in LinkUp's job data in August, we are forecasting that the U.S. economy added a net gain of only 75,000 jobs in September.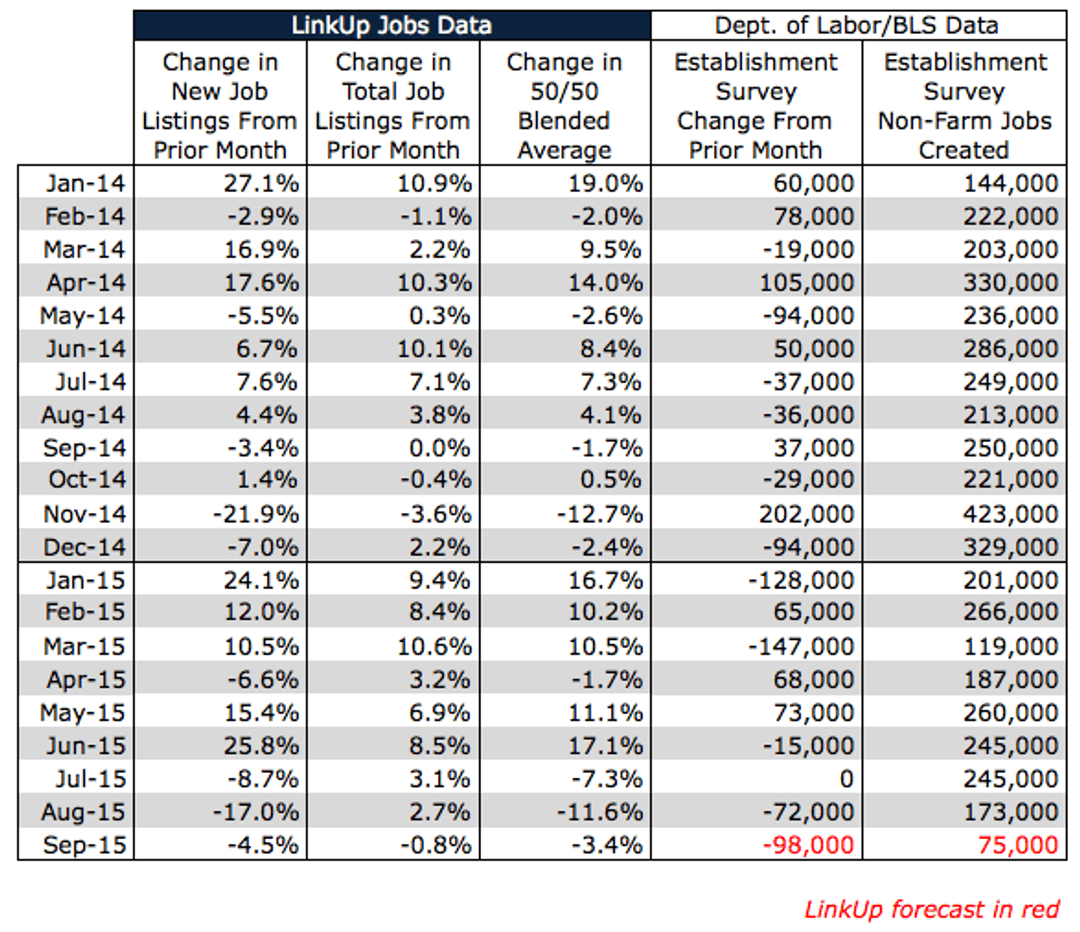 Just as troubling is the fact that our initial data for September isn't much better. With new and total jobs declining at a blended rate of -3.4% during the month, it's likely that job growth in October is likely to be equally as anemic as September.
LinkUp's job market data by U.S. state paints a similarly bleak picture.
And while total jobs by category rose slightly during the month, new job listings fell 2%.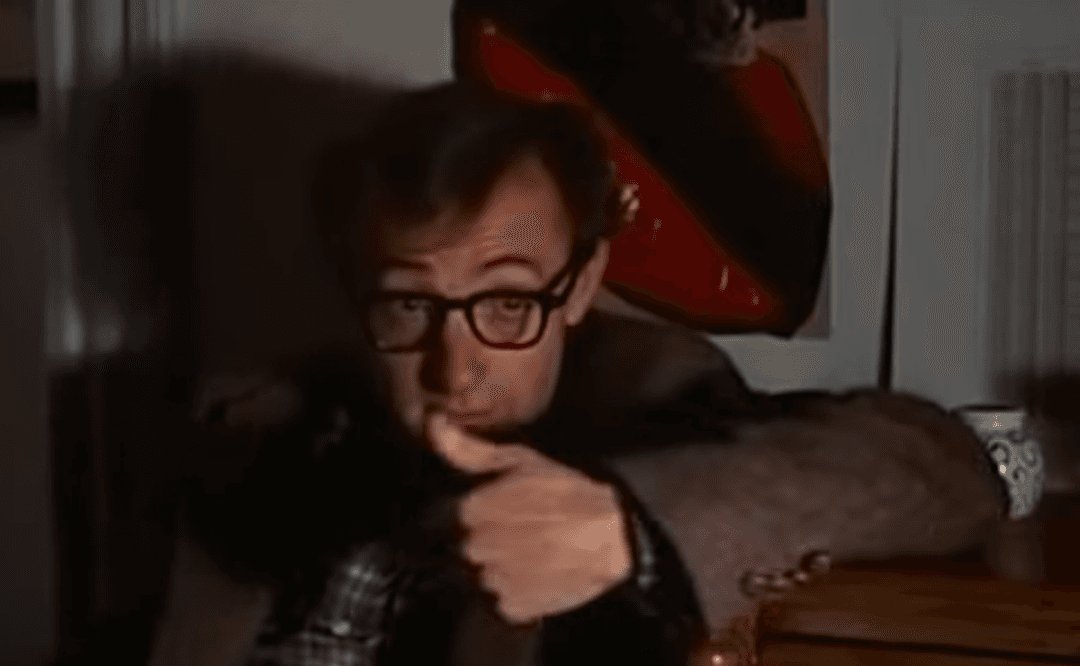 While one could rightly argue that larger global forces such as China, the dollar, and Europe are far more responsible for potentially expediting a recession than the G.O.P., there is no doubt that Republicans have obstinately refused, at every turn, to strengthen and extend the recovery, invest in our future, or help sensibly manage the nation's affairs. As Krugman so eloquently points out, it says everything you need to know about The G.O.P. these days that Donald Trump is more sensible on economics than any Republican candidate for President. How terrifying.
Were it only possible to get up and walk out of the room like Woody Allen, who says to Christopher Walken after the latter's confession about his suicidal tendencies, "Right. Well I have to go now Duane, because I'm due back on the planet Earth."
Every month we forecast the NFP report, stay up-to-date on the most recent nonfarm payroll forecast.
Insights

:
Related insights and resources
Stay Informed

:
Get monthly job market insights delivered right to your inbox.
Thank you for your message!
The LinkUp team will be in touch shortly.