LinkUp Forecasting a Net Gain of 220,000 Jobs In November
Dec. 01, 2022
Source: Toby Dayton, LinkUp CEO
Because we published most of our job market commentary on Monday, we will jump straight into LinkUp's labor demand data for November and our non-farm payrolls (NFP) forecast for the month.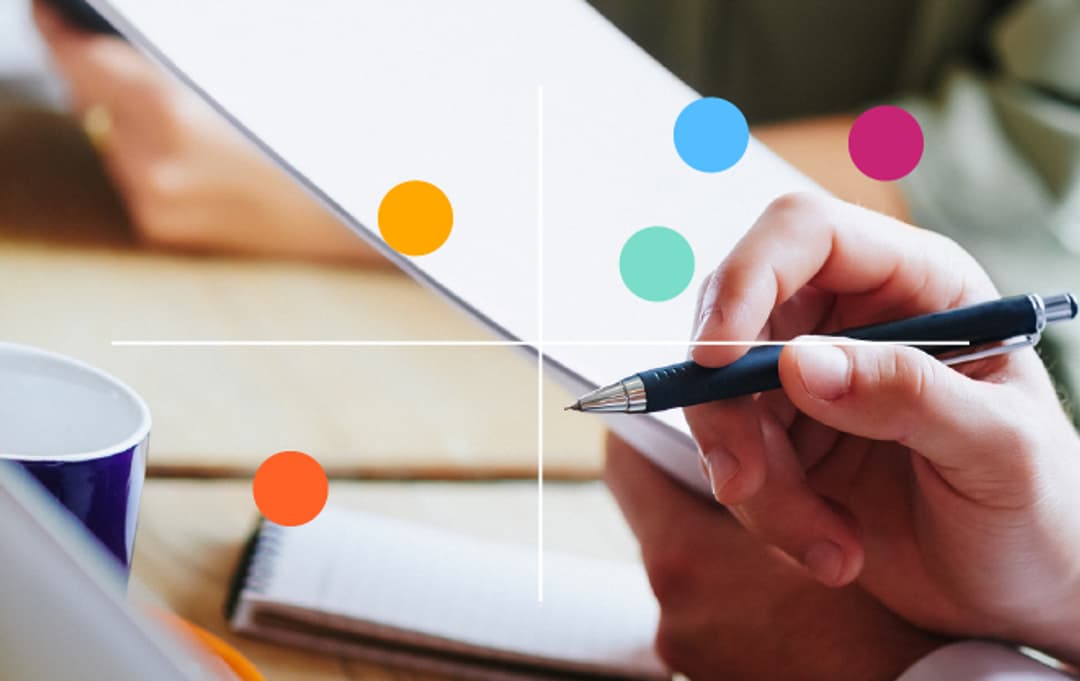 In November, labor demand resumed its downward plummet as total US job vacancies indexed directly from company websites around the world dropped by nearly 300,000 from October (-5.2%), while new job openings fell by roughly 230,000 (-11.7%) and the number of jobs removed from corporate career portals rose by roughly 13,000 (0.6%).

The LinkUp 10,000, which tracks US job vacancies for the 10,000 global employers with the most openings in the US, dropped a similar 5.3% in November.
Job vacancies declined more sharply for goods producing than in services industries.
The S&P 500 LinkUp Jobs Index was down 4.4% as of November 21st with declines for the first 3 weeks of November in every single sector of the S&P 500 including a 9% drop in Communications Services.
And lastly, hiring velocity continued to slow down, as LinkUp's Closed Duration or 'Time-To-Fill' metric for November and the rolling 90-day average rose a bit closer to 47 days.
Based on our data, we are forecasting a net gain of 220,000 jobs in November – a drop from October but slightly above the consensus estimate of 200,000 jobs for the month.
Insights

:
Related insights and resources
Stay Informed

:
Get monthly job market insights delivered right to your inbox.
Thank you for your message!
The LinkUp team will be in touch shortly.