LinkUp Forecasting a Net Gain of 275,000 Jobs AND a Slight Rise in Unemployment; Expect Mayhem to Ensue
Because we published most of our job market commentary last week, we will jump straight into LinkUp's labor demand data for September and our non-farm payrolls (NFP) forecast for the month.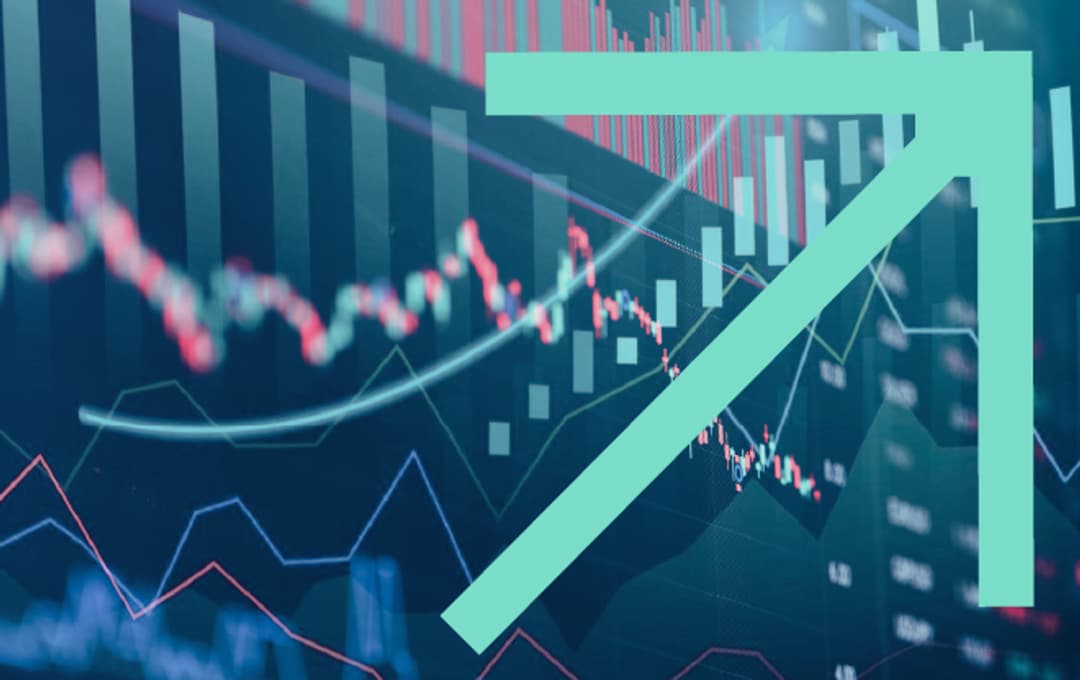 Total US job vacancies indexed directly from company websites around the world dropped by 250,861 from August (-4.2%), while new and removed job openings fell by 105,870 (-5.2%) and 48,190 (-2.3%) respectively.

Since job vacancies in the US peaked at 6.78M in March, total job openings have plummeted by 1.1M (16.4%) while new job openings have dropped even more dramatically, falling 24.8% in the past 6 months.
The LinkUp 10,000, which tracks US job vacancies for the 10,000 global employers with the most openings in the US, dropped a similar 3.7% in September.
Job vacancies declined at similar rates for goods producing and services industries.
New job openings dropped throughout the country in September, with only 8 states avoiding a decline.
And lastly, hiring velocity continued to slow down, as LinkUp's Closed Duration or 'Time-To-Fill' metric rose to 48 days and the rolling 90-day average rose to 47 days.
Our NFP forecast for September is based on our job vacancies data for August due to the fact that job openings signal job growth in future periods (positive or negative). And with only a small decline in new and total job openings in August, we are forecasting a net job gains of 275,000 in September – slightly less than what we saw in August.
As we discussed extensively last week, the most critical gauge of the macro situation is the labor market, and within that sub-section of the nation's economic engine, the most important indicator is labor demand as measured by job vacancies. The rest is noise.
So if our forecast of a net gain of 275,000 jobs in September is reasonably accurate, we implore everyone to pay attention to the signal and disregard the noise. While the job market is still reasonably strong and employers are still hiring in decent numbers, hiring itself is slowing down and job vacancies have been falling steadily for 6 months.
Even more importantly, we expect that in September and/or October, the unemployment rate will rise – not because companies are laying off employees in any significant numbers (PLEASE disregard the handful of anecdotal layoff announcements), but because more people are getting nervous about the darkening recession clouds on the horizon (perhaps real or maybe just imagined) and are jumping off the sidelines into the job market to try to lock in a job before the possible storm hits.
Rising unemployment without wide-spread layoffs would be a hugely welcomed development – it's the most ideal way to alleviate the supply-demand imbalance in the job market and cool things down even further with minimal to no pain.
With a better-than-consensus jobs report, rising unemployment, and inflation data that always lags, stagflation hysteria will reach peak levels and mayhem among pundits is sure to ensue.
Again, ignore the noise.
The job market engine is slowing down precisely as needed to effectuate a soft landing and if the Fed can remain patient and calm and tune out the noise, they just might keep from driving the economy into the recession ditch.
Insights

:
Related insights and resources
Stay Informed

:
Get monthly job market insights delivered right to your inbox.
Thank you for your message!
The LinkUp team will be in touch shortly.