The space race is a marathon, not a sprint
From Jeff Bezos's unfortunately shaped spacecraft to Richard Branson's launch over New Mexico, the ongoing battle to stake a claim beyond earth's atmosphere grabbed headlines throughout 2021.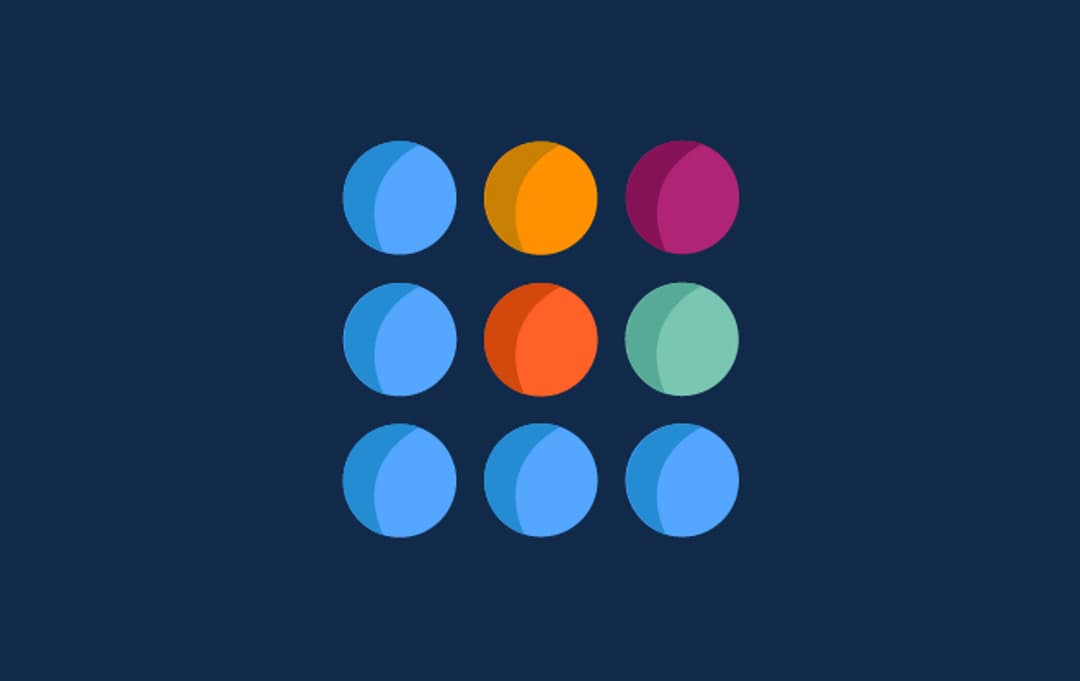 In fact, more rockets made orbital launch attempts in 2021 than in any other year in history, breaking a record dating back to the space race of the mid 20th century. Of the 144 attempted, 133 launches were successful, marking a doubling of global launch attempts during the last decade. From 2000 to 2010, government and commercial operators combined launched less than 70 orbital rockets per year.
Low orbit becomes increasingly crowded as these power-players continue to vie for superiority in the ongoing rocket fracas. The era of space tourism is officially underway, though for the time being available only to celebrity or super wealthy clients, many of whom secured waiting list spots years in advance. Still, despite the current level of exclusivity, private citizens launching into the stratosphere is an undeniable step toward greater access to space for all.
So what's the next territory to conquer in this galactic game of Risk? The big commercial space exploration companies are partnering with NASA and setting their sights on Mars. On December 2nd, NASA announced three contracts with private companies worth $415.6 million to develop privately built and operated space stations. Contracts include the "Orbital Reef" concept, defined as a "mixed-use space business park" created by Jeff Bezos's Blue Origin; a four-astronaut capacity proposal by Nanorack; and Northrop Grumman's idea for a "modular destination" in low Earth orbit. Long term, these private partnerships will give NASA options as they look at end-of-life and replacement for the International Space Station and what the next phase will be.
With no shortage of developments underway, the market will only continue to get more crowded for the top dogs in the space (pun ever so slightly intended). So we decided to take a look at the key players' job listings to see what the data has to say.
Space Exploration Technologies (SpaceX): For many, when thinking of private space exploration companies, Tesla CEO Elon Musk's SpaceX is first to mind. Perhaps this is due at least in part to the flurry of PR he received in 2021: being named Time Magazine's Person of the Year, nabbing a hosting spot on SNL, and posting often controversial musings on Twitter daily. Despite these headline grabbing extra-curriculars, Musk and SpaceX managed a momentous year with a record 31 launches by the end of 2021. And they closed out the year strong with New Year's Eve SEC filings showing the company had secured another $337 million in funding, bringing their 2021 total to approximately $1.85 billion.
SpaceX wasted no time in 2022 either, kicking it off with the January 6th launch of Falcon 9 and its payload of 49 Starlink satellites—a strong signal we're in for another year full of fast-paced innovation. In terms of personnel though, we're not observing SpaceX currently in a growth phase. Their hiring had been on a relatively steady upward trajectory throughout most of 2020 and 2021, but dropped precipitously beginning in September of last year. So far active job listings are down -25% this year.
Blue Origin: The commercial space exploration technology company founded by Jeff Bezos had a momentous 2021 as well. They made news for their high profile passengers, including Star Trek alum Wiiliam Shatner and former NY Giants defensive end, Michael Strahan. In December Blue Origin launched its New Shepard rocket for the sixth time in a year.
Blue Origin has signed a cooperative agreement with the U.S. military to explore the potential of its rockets for transporting cargo and people around the world. Along with SpaceX and Exploration Architecture Corp, modeling and simulations to analyze the program on factors like military utility, performance and cost of transporting loads on commercial rockets and air dropping cargo payloads. Success of the project will rely on completion of Blue Origin's heavy-lift orbital launch vehicle, New Glenn, currently expected to debut in late 2022.
Blue Origin's jobs signal some exciting initiatives may be in the works, with active job listings up 428% this year. Job listings at Blue Origin shot up at the end of July, and they've added over 1,200 jobs since.
Virgin Galactic Holdings, Inc.: Originally forged through a special purpose acquisition company (SPAC), the once-hyped venture of Sir Richard Branson saw little traction last year compared to its competitors. Though the Federal Aviation Administration gave Virgin Galactic clearance in September, the last six months saw the company's value fall by nearly 75%.
Job growth at Virgin Galactic has been all but non-existent over recent years, with active listings hovering at a low albeit relatively steady number. There does appear to be some momentum as of late, with active job listings up 152% this year.
The ongoing contest to be the top name among private space exploration companies will be a fascinating one to watch in 2022 and beyond. It's hard to fathom that the breakneck pace of innovation established in 2021 could continue, but front runners in the space race will have to keep it up for the long haul.
Interested in the data behind this post? Contact us if you'd like to learn more.
Insights

:
Related insights and resources
Stay Informed

:
Get monthly job market insights delivered right to your inbox.
Thank you for your message!
The LinkUp team will be in touch shortly.