A look at the first week of NYC Pay Transparency by Revelio Labs
Revelio Labs took a look at New York City's pay transparency law last week leveraging LinkUp job listing data. Revelio and LinkUp datasets combine labor supply and demand to provide a comprehensive view of workforce intelligence.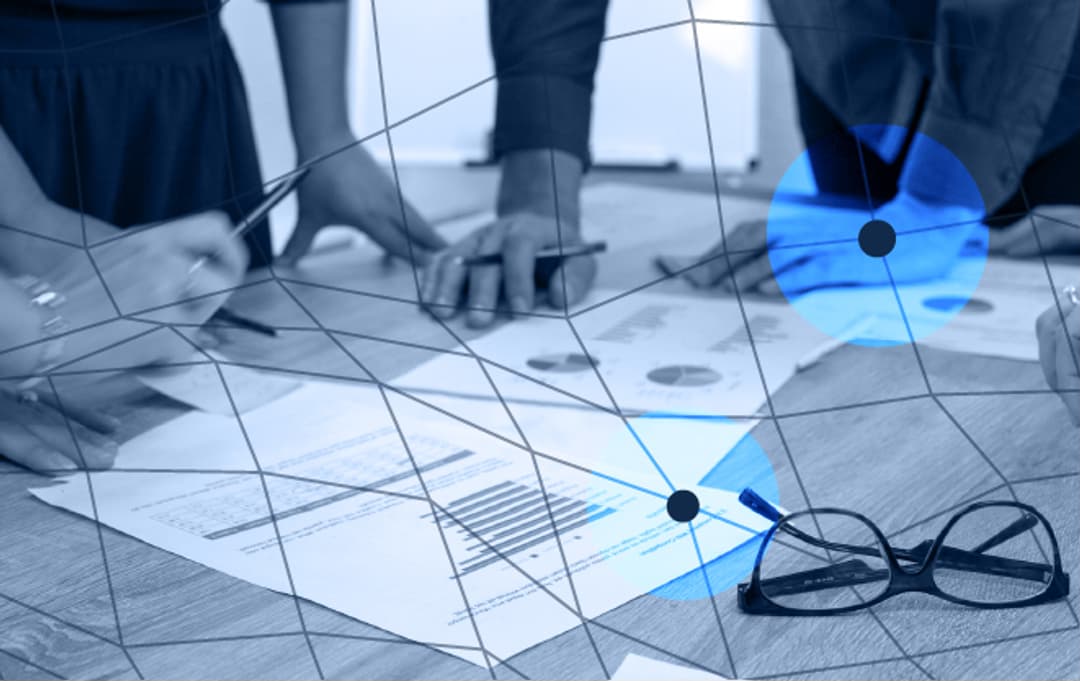 11/8/2022

On November 1st, New York City enforced a pay transparency law, requiring companies to include salary ranges in job postings. We wrote a newsletter about the impact of Colorado's pay transparency law back in May, so we had thoughts about what to expect for NYC. You can read our interviews with Bloomberg and Money.com and watch our CNBC coverage.
So what happened in the first week since the law became effective in New York City? Job listings from our data partner LinkUp show that NYC employers have been ramping up job postings with salary ranges in anticipation of the law. There was still a jump up to 60% on November 1st, the day the law went into effect.
Despite the increase, compliance is far from perfect. However, we expect the compliance to continue to grow as employers face first a warning and then up to $250,000 in fines if they fail to comply.
Which types of jobs have the best compliance? Somewhat surprisingly, we see higher compliance with more senior roles. Only 53% of all new job postings for entry level roles, which include hourly wage workers like restaurant staff and baristas, have been listing salary information in the past week. For the highest seniority level, we see over 70% of compliance for Director level roles.
On the one hand, companies stand to gain the most from discretionary compensation of senior staff. On the other hand, the acceptable width of "good will" salary ranges for senior positions may also be larger and therefore easier to comply with. Moreover, base salaries make up a smaller share of total compensation for senior positions, so companies know that candidates may place less importance on listed salary ranges.
We see similar variation in pay transparency compliance shares by roles. Job postings for professional corporate roles have much higher shares of posted salary ranges than more manual, blue collar jobs. However, the lowest compliance has been among roles in the pharmaceutical industry: Job postings for Pharmacy Technicians and Medical Reps are at the bottom of the list! It seems that the pharma industry still needs some time to figure out pay structures.
Key takeaways
After one week of New York City Pay Transparency, about 60% of new job postings comply with the law and list salary ranges.
More senior and professional jobs had higher levels of compliance than more junior and blue collar jobs.
The roles with the lowest compliance rates are in the pharmaceutical industry.
Insights

:
Related insights and resources
Stay Informed

:
Get monthly job market insights delivered right to your inbox.
Thank you for your message!
The LinkUp team will be in touch shortly.