Automation trend
As the labor force continues to adjust following pandemic and war-time disruptions, one trend that has persisted, and seen incredible growth in recent months, is hiring for roles to usher in more automation and digitalization.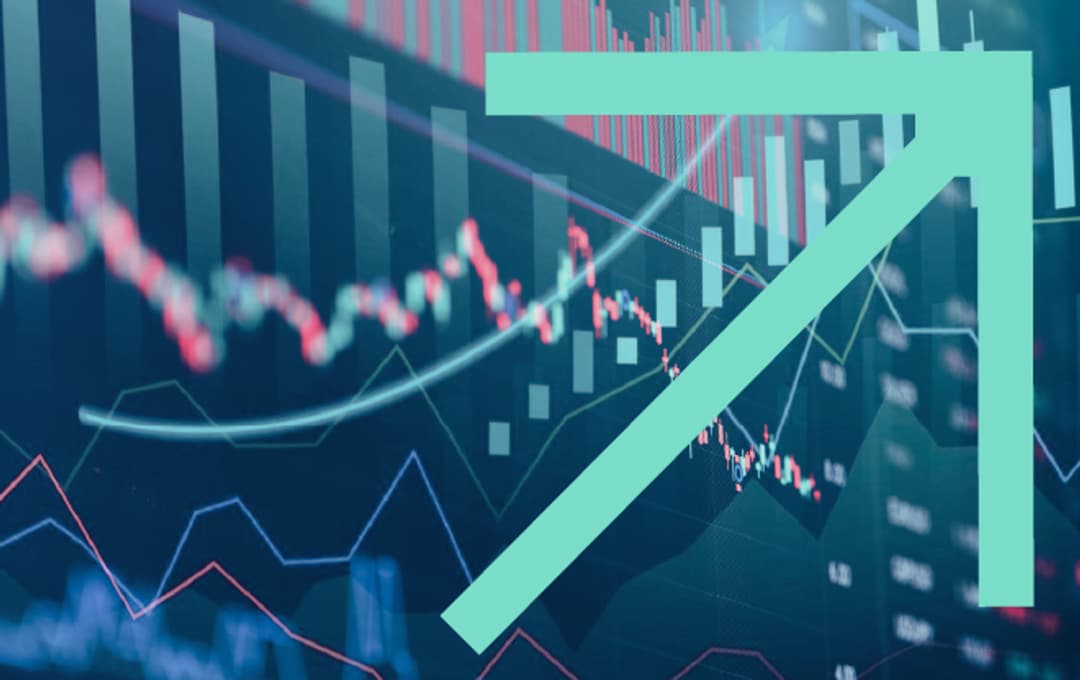 We have observed this in a variety of industries in the past, perhaps most notably in the management consulting and professional services areas in early 2021.
The growth of job listings that mention "automation" has skyrocketed in recent years, and there are no signs of this slowing down.
The spiking interest means a rise in job listings for the technical positions needed to invent, implement, and increase automation. Looking at our jobs data, it is clear that Computer and Mathematical occupations are growing at a faster rate (up 218% in the past 5 years) than less technical positions.
Digging into the data for the more traditionally labor-intensive industries, the digitalization trend looks to be impacting each at a different rate. In the last five years, the Wholesale industry has seen the largest increase in the percentage of Computer and Mathematical occupations, with job listings up 6%.
A couple examples worth calling out are included below—like IKEA, in the Wholesale industry, where tech job postings have increased 239% in 5 years.
As the shift continues, we will continue to track jobs. For now, the situation—the automation solution—feels like a win for the technical and educated workforce (with tech jobs dominating top jobs lists). As job demand continues to increase, more businesses will be investing in tech and tech education. While some believe that increased automation threatens jobs, automation might actually increases employee confidence and job satisfaction.
One thing is certain, job demand will grow, and change will continue.
Insights

:
Related insights and resources
Stay Informed

:
Get monthly job market insights delivered right to your inbox.
Thank you for your message!
The LinkUp team will be in touch shortly.