How Omicron is affecting the latest US jobs data
The Covid-19 Omicron variant now makes up nearly all sequenced cases in the US, driving a massive increase of infections across the nation that threatens to strain hospitals and further block the path to pandemic recovery.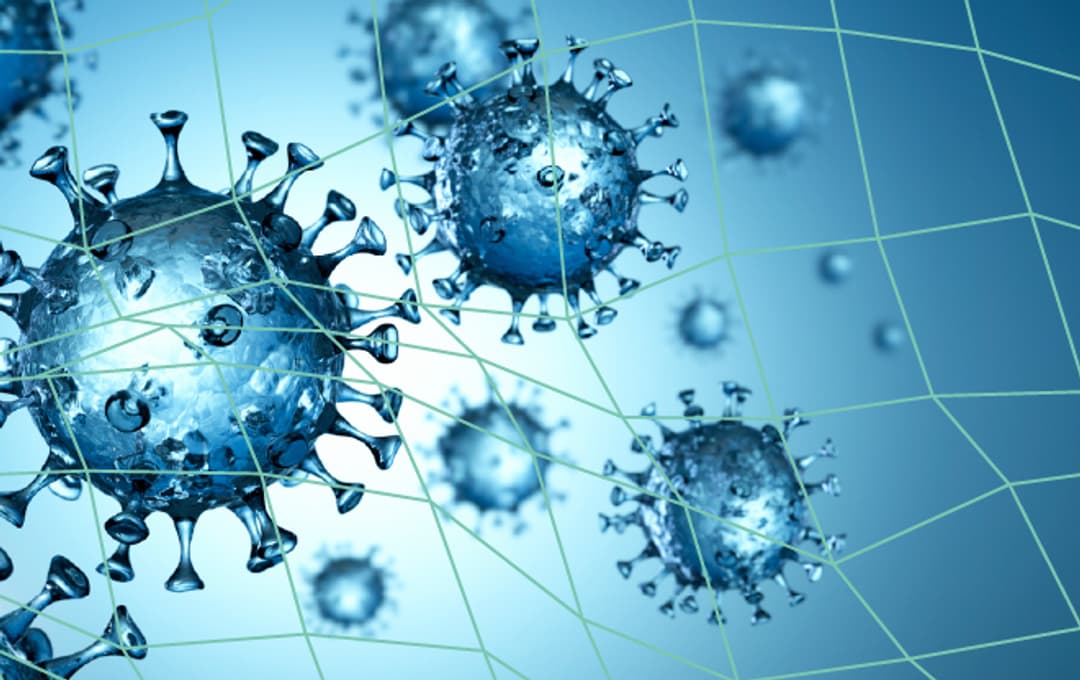 According to data from the Centers for Disease Control and Prevention, the US seven-day average of new infections was more than 780,000 on Jan 16th, nearly 6.5 times the previous month.
Despite its outsized impact on day to day life, it seems the spread of Omicron hasn't had a long term negative impact on employer demand. The number of job listings was down at first, but has returned to its previous level within the past two weeks. Listings decreased by 6% in December, and reached their lowest point in the last week of that month.
On the heels of those drops, we analyzed our job data and can see more jobs opening in the first two weeks of 2022. In the second week of January, the total weekly active job listings are more than 6.6 million, higher than any day from October to December.
The Accommodations and Food Service sector posted a solid job listings growth in the first two weeks in January, with listings increasing by 13% (the second-highest increase rate among all sectors). One of the reasons is because of the high quit rate. According to the latest Bureau of Labor Statistics report, the number of American workers quitting their jobs hit record highs in November, with 4.5 million people walking off the job. The accommodation and food services sector took a harder hit, with a quit rate of 6.9%. The latest numbers reveal that the so-called Great Resignation still shows no signs of slowing down.
Another reason is that many workers are out sick due to the Omicron variant. Airlines, retailers, restaurants, hospitals and school districts are among those saying they are struggling to remain fully staffed because of the current wave of infections. This has worsened an existing labor shortage by making many of their staff ill, or requiring them to stay at home due to quarantines. Many businesses are cutting store hours because of the labor shortage amid the Omicron surge.
While some evidence is emerging that we may have reached the peak of the Omicron wave in the US, the country still continues to identify more new cases per day than at any point previously in the pandemic. This means the stress on our healthcare systems, as well as the sectors referenced above, is not likely to abate in the immediate future. We will continue to monitor job demand to see how it fares as a result.
Insights

:
Related insights and resources
Stay Informed

:
Get monthly job market insights delivered right to your inbox.
Thank you for your message!
The LinkUp team will be in touch shortly.