January 2022 Jobs Recap: Holding steady amid the surge
For the first month of 2022, active job listings in the U.S. were, for the most part in a somewhat steady holding pattern, up just 0.3% over December.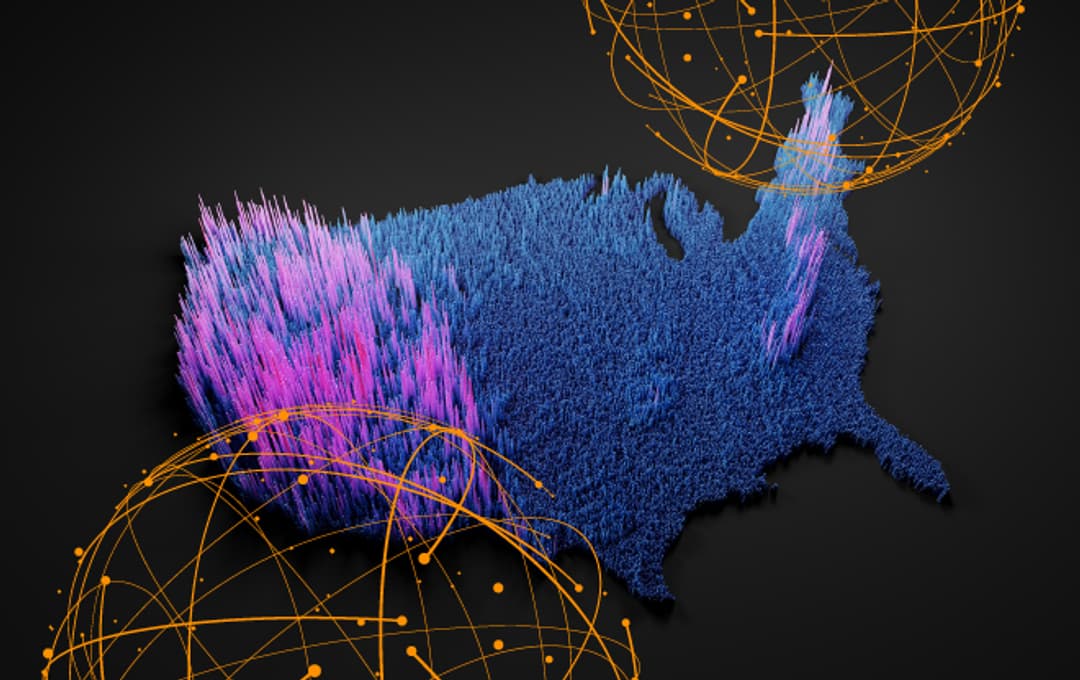 When we drill down to the occupation level we see some hidden booms (hello, Food Service and Computer and Mathematical occupations) and slides (we see you Healthcare, Transportation and Supply Chain). But overall things remained on a relatively even keel in January.
Taking a look at the year-over-year comparison, total active listings for January were at 5,672,975: that's 43.8% more listings than in Jan 2021, and 47.5% more than in Jan 2020 (in the before times).
Recent situation and surges
It would be impossible to examine January's jobs data without discussing the impact of Omicron. The CDC recorded a seven-day average of new infections of 780,000 on Jan 16th, nearly 6.5 times the previous month. But despite these sky-high case counts, it seems the spread of Omicron hasn't had a long term negative impact on employer demand. In the second week of January, the total weekly active job listings are more than 6.6 million, higher than any day from October to December.
Impacting individual occupations
In January we witnessed only a few occupations spiking among other otherwise steady numbers. Food Preparation and Serving Related Occupations had the largest increase, up 5% for the month. Installation, Maintenance, and Repair Occupations rose 4.5%, followed by Computer and Mathematical Occupations and Management Occupations up 3%.
As we watch these occupations continue to increase, other frequently scrutinized occupations are following a different trend. Notably, Healthcare Support Occupations were down 4.7% in January, along with Healthcare Practitioners and Technical Occupations down 3%. Following much publicized struggles to hire, Transportation and Material Moving Occupations fell 3.5% in January as well. The largest decline was observed in Office and Administrative Support Occupations, where job listings dropped almost 6% for the month.
↘ To receive LinkUp Jobs Data Recap emails with monthly job market insights like this in your inbox, subscribe here.
Insights

:
Related insights and resources
Stay Informed

:
Get monthly job market insights delivered right to your inbox.
Thank you for your message!
The LinkUp team will be in touch shortly.