Job Openings From Company and Employer Websites Are Down 28% since The Beginning of March
As we highlighted in our April 2nd post in conjunction with our non-farm payroll forecast for March, job openings from company and employer websites around the country dropped roughly 20% in March. In that post, we published a series of …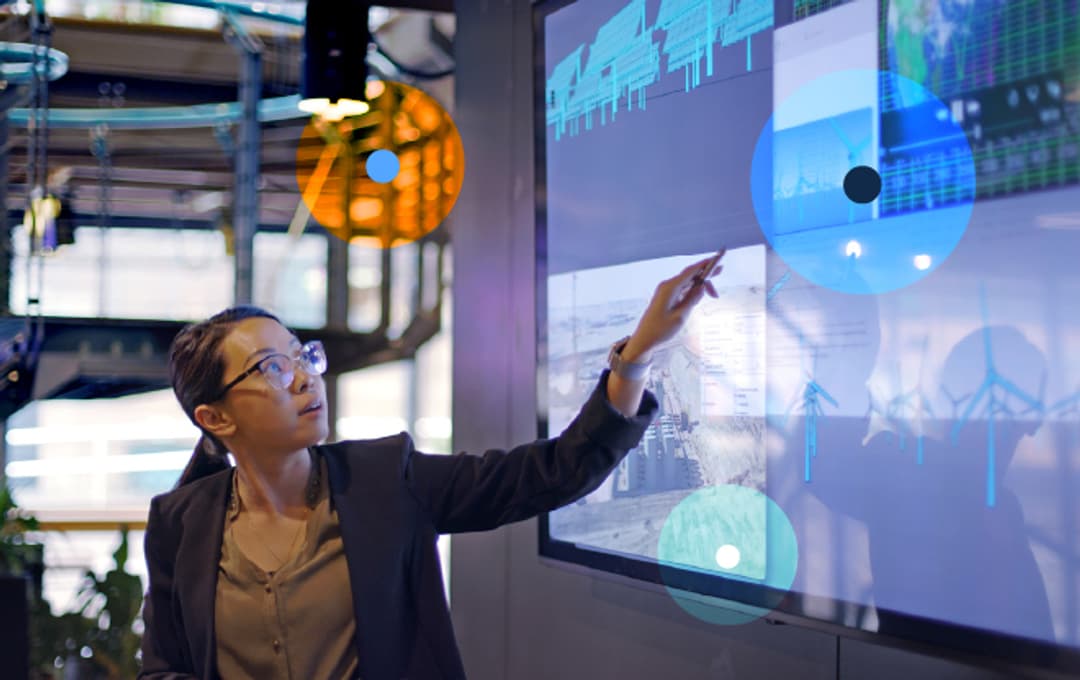 As we highlighted in our April 2nd post in conjunction with our non-farm payroll forecast for March, job openings from company and employer websites around the country dropped roughly 20% in March. In that post, we published a series of charts and graphs related to job openings and labor demand derived from the analytics and metrics we're tracking on a daily basis as we examine the impact of COVID-19 on the economy. Along those lines, we've organized those analytics into a job market data package consisting of .csv files that we can deliver to clients, investors, businesses, economists, media, and companies interested in obtaining accurate, real-time, granular visibility into the job market during the crisis.
One of the analytics in that package tracks job openings from company and employer websites by industry using NAICS codes. In March, Job openings by industry dropped by 485,000 job openings with restaurants, retailers, and professional services businesses seeing the largest declines. Those declines have continued into April, and through the 12th, total job openings have dropped another 300,000 jobs.
Since February 29th, total job openings across the entire economy have plummeted by 782,000 jobs or 28%. Retailers, restaurants, and healthcare are now the 3 industries that have seen the largest declines in job openings.
Insights

:
Related insights and resources
Stay Informed

:
Get monthly job market insights delivered right to your inbox.
Thank you for your message!
The LinkUp team will be in touch shortly.