Not A Bad Way To End The "Garbage Dumpster" Year
It was a year of mixed results for our NFP forecasts, but at least we ended on a strong note with our prediction of a below-consensus NFP for December in spite of what remains a very strong, 'Full Employment' labor …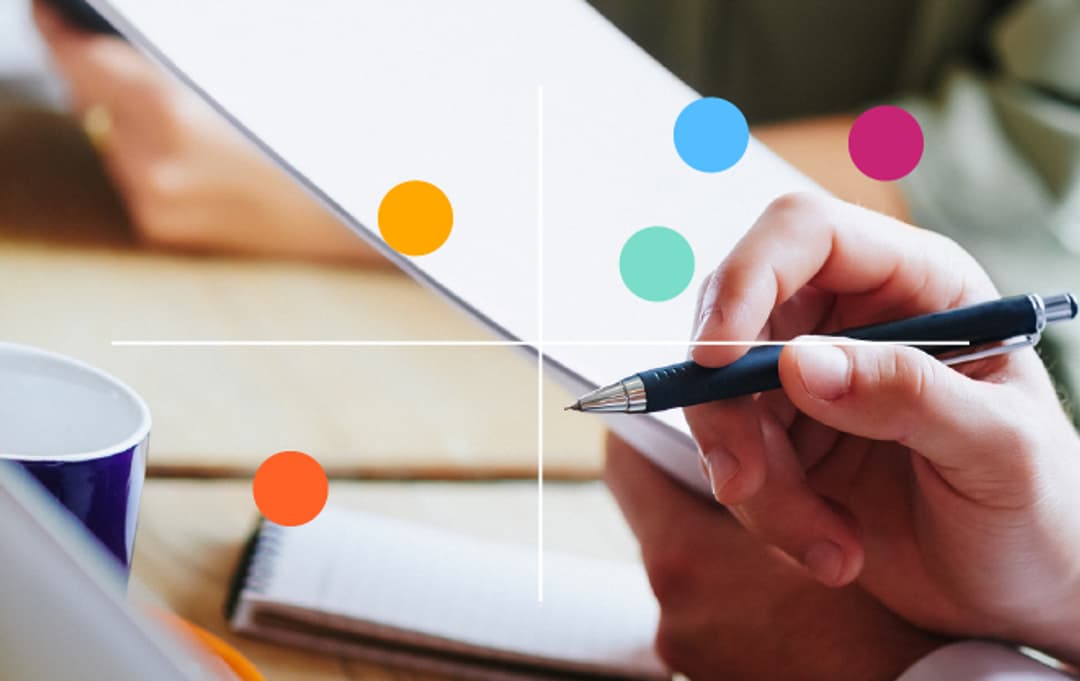 It was a year of mixed results for our NFP forecasts, but at least we ended on a strong note with our prediction of a below-consensus NFP for December in spite of what remains a very strong, 'Full Employment' labor market marked by rising wages, solid monthly job gains, and rising job duration.
We'll post a more detailed self-assessment when the BLS issues its final revisions for November and December, but our preliminary grade for 2016 isn't as bad as the overall dumpster-fire of a year.
Insights

:
Related insights and resources
Stay Informed

:
Get monthly job market insights delivered right to your inbox.
Thank you for your message!
The LinkUp team will be in touch shortly.