Data shows continued tight labor market in the U.S.
Initial filings for jobless claims declined for the second week in a row at the end of January 2022, indicating that the labor market is recovering from the temporary disruption caused by the Omicron variant.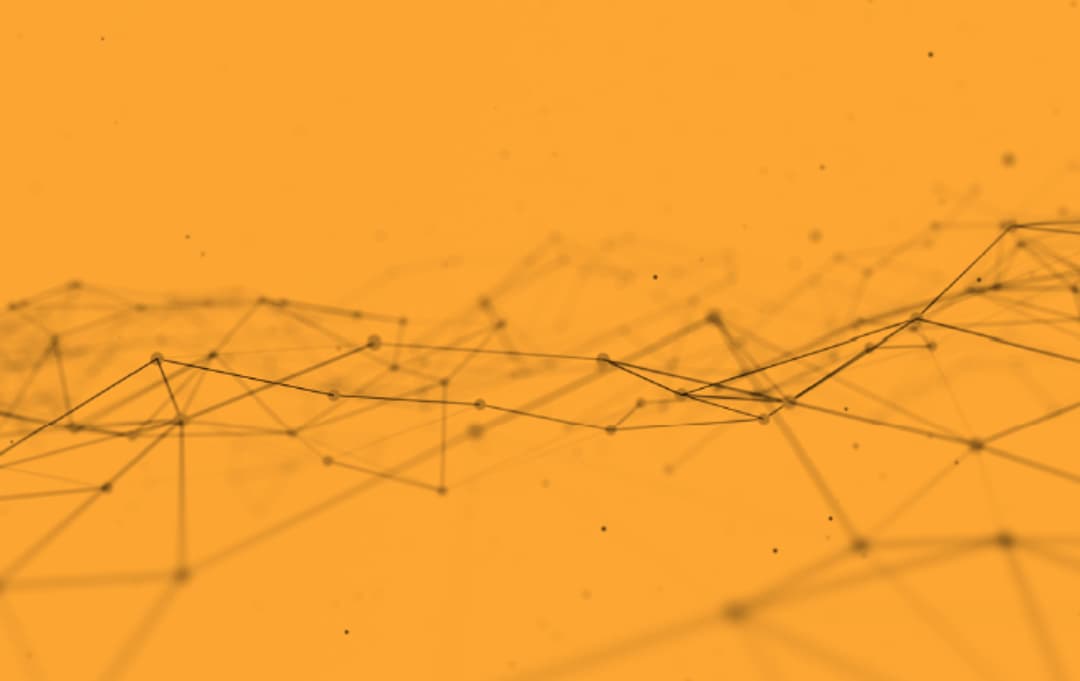 According to the newest Unemployment Insurance Weekly Claims Report released on February 3, 2022, initial jobless claims, a proxy for layoffs, fell to 238,000 for the week ended January 29, 2022, a decrease of 23,000 from the revised level the week before. Along with a low layoff rate, a high quit rate, and plentiful job openings even in the face of disruptions caused by the Omicron variant, stop me if you've heard this before—the labor market is still tight.
Looking at LinkUp's job market data, for the week ended January 23rd, total U.S. job openings increased 1.2%, while new job openings increased 12.7% compared with the previous week. The job closed duration increased to 49 days, showing the hard time for employers to find a proper candidate to fill the vacancy. Overall demand was still strong and historically high in January 2022, according to LinkUp job data. Still, some sectors like the transportation and warehouse sector(-16.3% of December) have likely just pulled back on their hiring plans because of a corresponding pullback in consumer demand for those services.
The most significant barrier to hiring in the spring of 2022 will be a worker shortage. According to the U.S. Census Bureau's Household Pulse Survey published on January 19, 2022, 8.8 million people said they were unable to work due to coronavirus-related reasons, while 5.6 million people said they did not want to work at this time. Employers are still doing a lot to keep workers on staff since they know it's hard to hire right now, such as raising wages, providing funds for backup child care, elder care, and tuition assistance. Workers now have unusually strong leverage in the labor market, particularly among the lowest-paid workers.
According to Linkup SOC/ONET data, Food Preparation and serving related occupations experienced substantial job posting growth in January, reaching an all-time high of 400K on January 12th and hanging on that level in the following days. Personal care and service occupations peaked at 78k in October 2021, then dropped to around 72k. However, this figure is still 40% higher than a year ago.
This is, by so many measures, a historically tight labor market.
Insights

:
Related insights and resources
Stay Informed

:
Get monthly job market insights delivered right to your inbox.
Thank you for your message!
The LinkUp team will be in touch shortly.