June 2021 Jobs Recap: Summer starts off with a slowdown
the month of June, we see growth has slowed and the labor market appears to be leveling off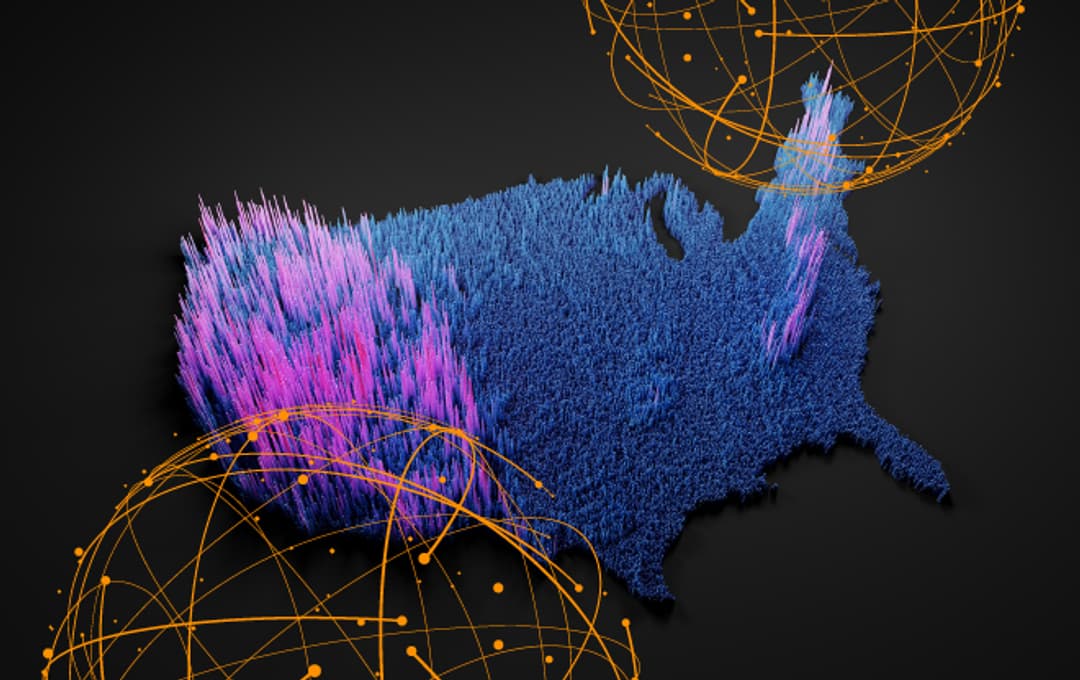 Looking back at the month of June, we see growth has slowed and the labor market appears to be leveling off according to LinkUp job market data. The month brought the first signs that the job market is cooling down. It's not quite a summer slump, but maybe, just maybe, this slowdown signifies things could be (dare we say it?!?) returning to "normal."
While more than half of industries saw decline, several did see strong job growth last month. Topping the list are Real Estate and Rental and Leasing (+7.3%), Finance and Insurance (+6.8%), Information (+5.4%), and Professional, Scientific, and Technical Services (+6.8%).
Only 33% of occupations saw increasing jobs in June though. Those at the top of the list include Arts, Design, Entertainment, Sports, and Media Occupations (+7.4%), Personal Care and Service Occupations (+4.8%), and Computer and Mathematical Occupations (+2.6%)
June's most significant changes came at the state level, where we saw major downward shifts from the previous months.
66% of states saw job listings decrease in June, compared to the increases that 98% of states saw in May. States with the most change in June: Maine (+7.2%), Vermont (+4.5%), and Delaware (+4.2%), and on the bottom: Wyoming (-5.6%), South Dakota (-5.2%), and Iowa (-5.1%).
↘ To receive LinkUp Jobs Recap emails with monthly job market insights like this in your inbox, subscribe here.
Insights

:
Related insights and resources
Stay Informed

:
Get monthly job market insights delivered right to your inbox.
Thank you for your message!
The LinkUp team will be in touch shortly.